[You are not allowed to view links. Register or Login] The entire concept of My Traffic Value is to use the prospect of making money, along with the great products games and services, that our user investments fund, to create this huge Traffic Value (at no cost to the user).

Our monetization portfolio, then turns this potential value into actual cash by developing and situating profitable products, games and services in the cash-rich, high traffic environment that we have created. 100% of the revenues from which are returned to users via returns on their investments, and other lucrative opportunities


[You are not allowed to view links. Register or Login]
There are 3 investment plans:

1. 130% Plan - you will be paid 130% return, minimum investment is $1
2. Royalty positions - you can buy or sell the positions to earn weekly dividends
3. Buy/sell investments
Besides investing on the program, you can also earn by playing games.

[You are not allowed to view links. Register or Login]
[You are not allowed to view links. Register or Login]


Other features:

Full business model transparency
Wide number of payment processors
Earn money from playing games
Complete tasks to earn more money
Comprehensive advertisement system


Payment Information:




[You are not allowed to view links. Register or Login] is their sister site. You can even use the same login information at both sites. I have joined PaidVerts, and just found that I already have MyTrafficValue account

My Traffic Value is based on crowd funding system. MTV gathers investment from people and adds products, games, services and websites to its portfolio. These products are then developed and implemented in the website and deliver it to customers. Then 100% revenue is shared between the investors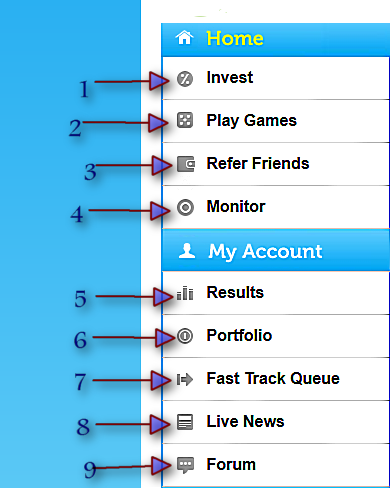 How To Make Money at MTV 130% Investment Plans

Invest $1+ to either earn 130% within the first 96hours, or thereafter begin receiving daily variable payments until you receive a total of 130%.

Using members' investments – $1 upward, MTV builds / invest into the development of various businesses, games, products and services of its monetization portfolio. 100% of the revenues generated from this entire portfolio are what repay investors (plus profit).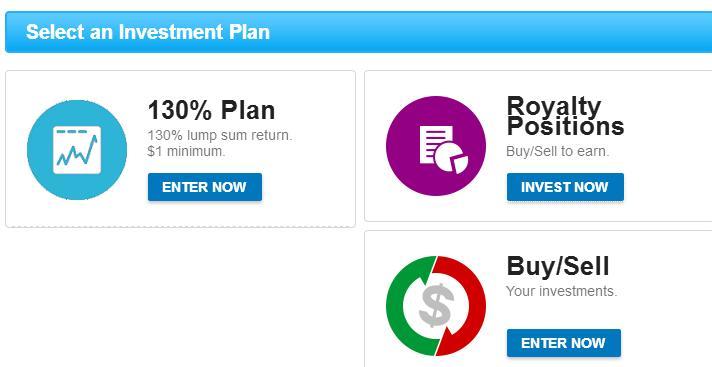 Become a Shareholder – Trade Shares



When you can purchase and hold a great amount of share, you could potentially make three figures earning weekly just from the share dividendYou can even make a quick profit by trading your shares when you know when to buy and when to sell. Simple strategy would be: buy low, sell high, keep profit, rinse and repeat! When you have at least 1,000 shares, you will get access to the Shareholder control panel. It's such a great tool to have.


Play and Win MTV Games

Another interesting opportunity of money making is the " Games", where you can directly play using your account balance for winning more cash. A lot of easy cash games are available for playingMyTrafficValue has built over 20 games that users can play with real money. Mostly they are your typical casino games, such as blackjack,roulette and slots.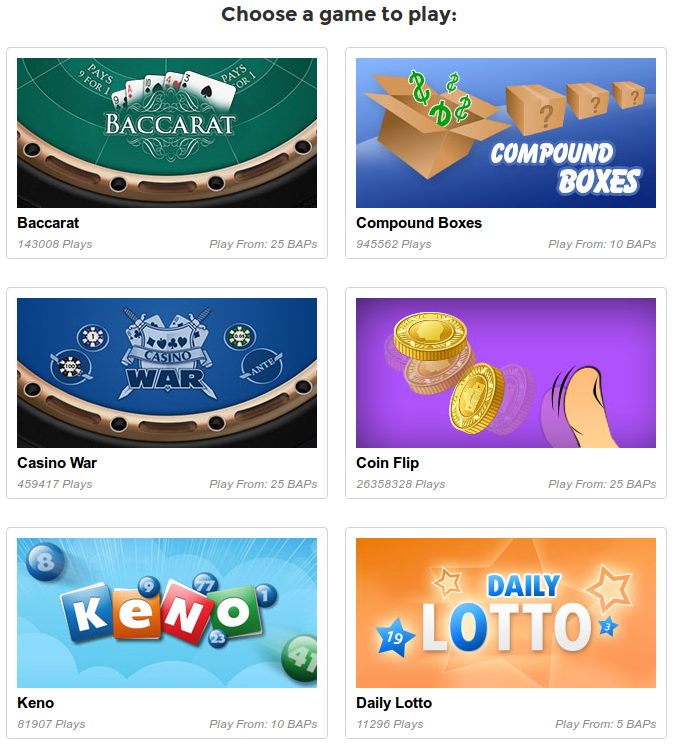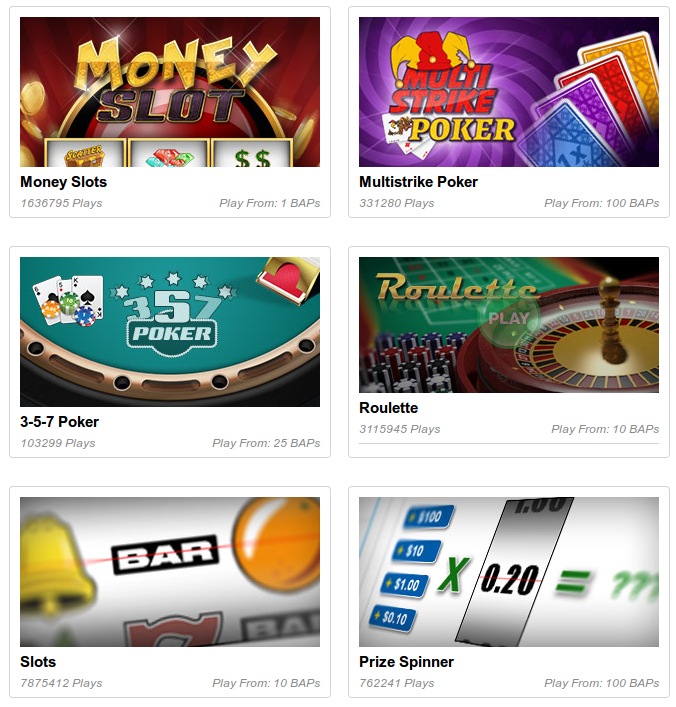 Earnings collected by users in just one day of games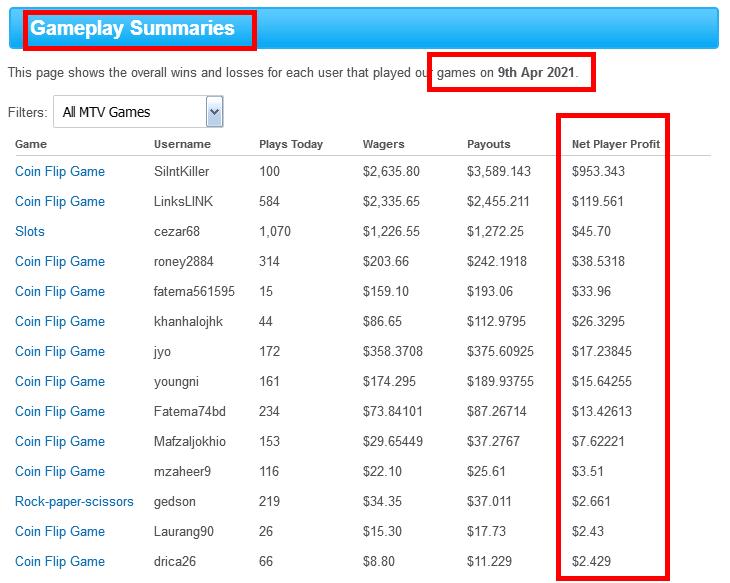 New Proof

[You are not allowed to view links. Register or Login]
[You are not allowed to view links. Register or Login]